Nonlinear Film School
Learn filmmaking the nonlinear way! Bogdan Darev shares stories and photos from current film productions. For the curious reader, cinephile and film artist alike!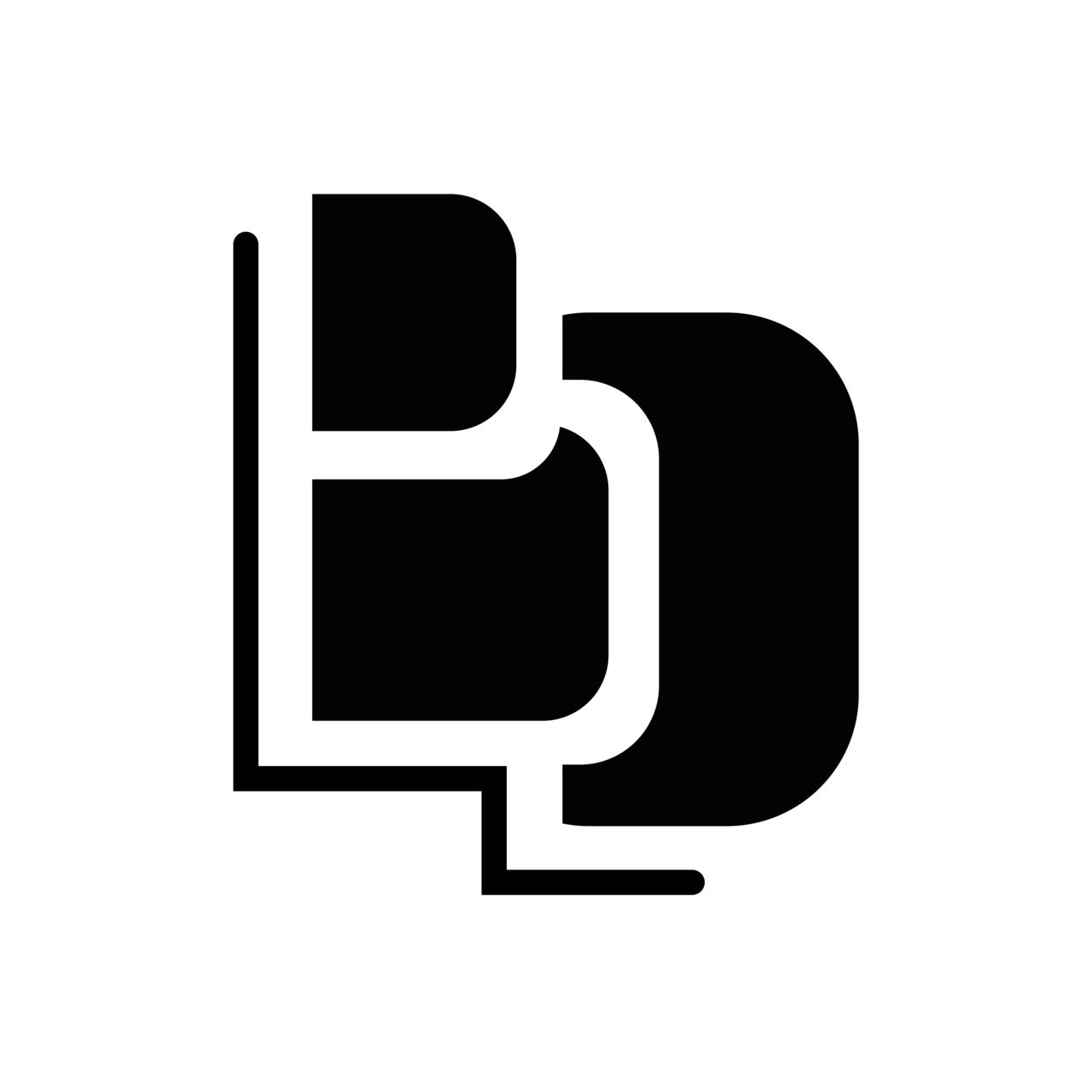 Follow the pen (and the camera)
When I was four years old three wolves started to tell me stories. They lived in our bedroom curtains.